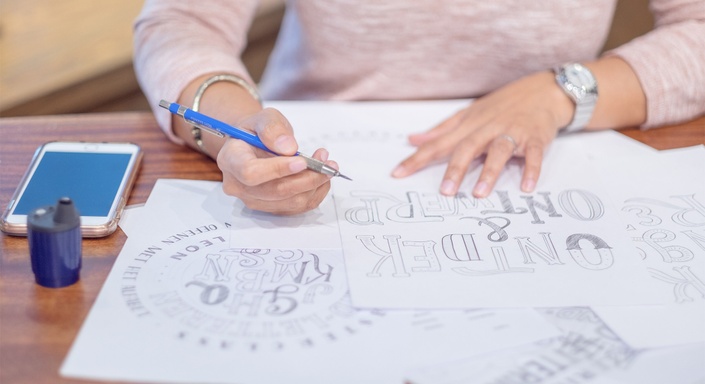 Mastering Hand-Lettering
Learn the art of hand-lettering and earn a full-time income as an artist.
Enroll in Course
HAVE YOU EVER TOLD YOURSELF......
"I've been lettering for a while but nothing seems to be working. I can't get clients who are willing to pay me what my work is really worth!"
"Maybe I'm not cut out for this. Whatever I do, I can't get people to notice my work and my following has not grown at all!"
"I wish I could quit my day job and earn a living doing something I really love to do, but my skills suck and I don't think I can really be better at this."
---
You're not alone!
---
Hand-lettering used to be a little-known skill and it's been neglected for a long time. But recently, it became a trend and with its rising popularity, the lettering industry has become a noisy and crowded place.
There are too many people doing the same thing, too many content and the growing competition makes it more difficult to stand out!
There is good news to it though. Because it has become more popular than ever, the demand for hand-lettered artwork has grown and so many clients want to hire letterers to create artwork for them because it is what their customers want!
But despite the demand, many lettering artists are still struggling to:
Improve their skills.

Attract the right clients.

Get people to notice their work.
Are you one of them?
Have you been struggling to see results from your practice and notice that your style has not evolved?

Are you having a hard time getting the clients that will pay you for what you really deserve?

Have you been making pretty things and yet no one even notices them?
If you're not seeing results from the many hours you spent practicing, there's probably something wrong with the way you're doing things.
If you're not attracting the right clients and getting people to notice your work, you need to learn how to properly communicate with your audience so that they will come to trust you and your work.
Making a living as an artist is not impossible!
I know this because I used to be exactly where you are.
The first time I picked up a pencil to letter my first alphabet, it was just meant as a fun escape from the depressing mood I was in back then. Sharing it with the world brought me tremendous joy and fulfillment because people started appreciating my work.
Six months later, I landed my first paid lettering project and I created my first coloring book called "The Little Alphabet Book of Hand-Lettered Type"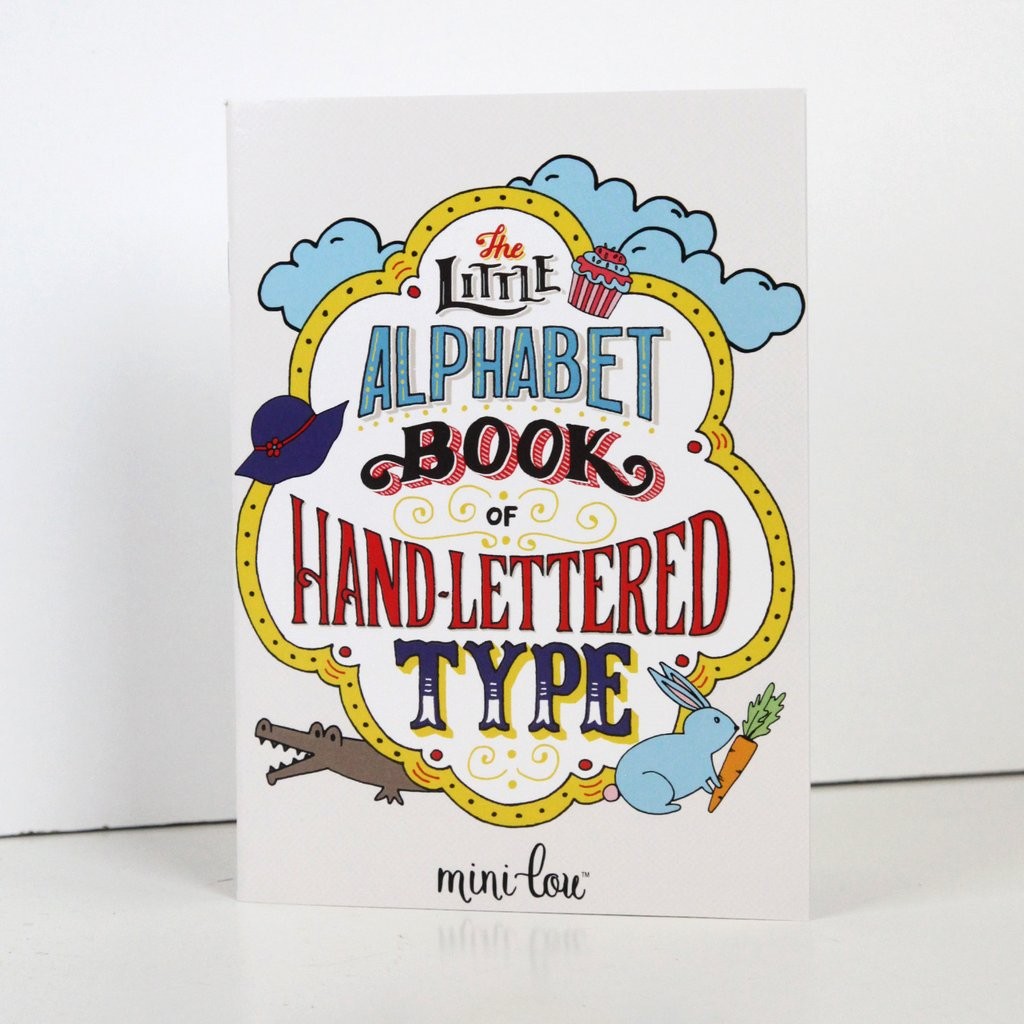 This first paid project opened up so many great opportunities for me. And I was not even marketing myself!
It was then that I realized, I must be doing something right to attract this kind of attention so I studied my behavior and paid attention to what strategy works and what did not.
---
In 2017, I launched my first book, Mastering Hand-Lettering and was able to re-negotiate my initial 4-figure contract into a 5-figure book deal and an increased royalty percentage!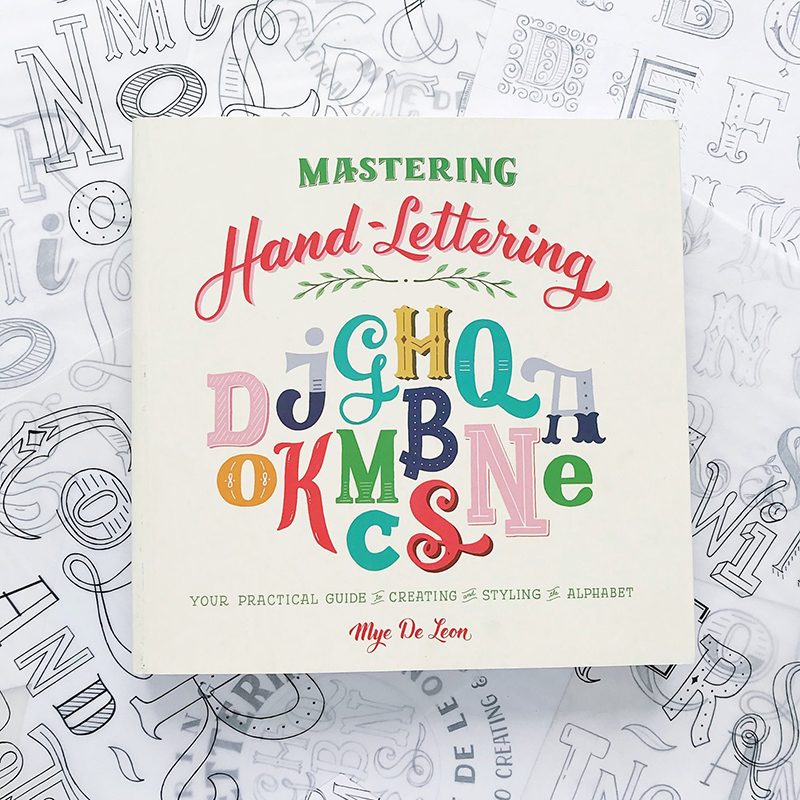 After running my business for more than 4 years, the skills I have learned and acquired have never failed to produce results!
Everyday, it helps me generate a strong and steady source of income to help my husband support our family and live comfortably in an expensive city.
You can do it too! Imagine what it's like if...
__________

...You're finally able to leave your day job and you're working comfortably at home earning a steady income every month.

...You can take vacations whenever you want because you manage your own time and you schedule your own work.

...You have a community where your people are always hungry for your content and ready to do business with you.
Everyone thought it was impossible. But the truth is:
---
You don't have to be another starving artist.

You can actually succeed and thrive!
---



Don't be satisfied with just being a hobbyist. Set yourself apart from the many other lettering artists! You can turn your passion into a profitable income source.

Don't get discouraged by the amazing pool of talent you see in the internet everyday. It doesn't always tell you the whole story.

Don't envy those who have hundreds of thousands of followers. Being popular doesn't pay the bills. The numbers doesn't always reflect the income.
I get really sad when I see lettering artists struggle to make ends meet. How others have to lower their rates simply because they don't want to lose clients.
It's simply the lack of fundamental skills that's keeping them from having a thriving creative business.
DON'T LET IT BE YOU!
You can make your own success.

You can attract clients who are willing to pay you for what your work is truly worth and who will respect you as a professional.

You can gain a solid online following and build a creative business.
I am here to help.
Introducing
MASTERING HAND-LETTERING
__________
Everything You Need to Learn the Art of Hand-Lettering and
Make a Living as an Artist
NOW OPEN FOR ENROLLMENT!
Mastering Hand-Lettering is an online course designed to help you grow and thrive as an artist in a very noisy and crowded industry.
In this program, you'll learn:
The fundamentals of hand-lettering and master different letter styles that will help you find your own voice.

How to create a visually compelling artwork that attracts attention and brings you client on a regular basis.

The strategies that will help you stand out from the social media noise so the right people see your work.

The different ways to make money from your hand-lettering.

How to handle client inquiries, filtering clients and selecting only those you want to work with.

How to price your art so you'll get the full potential of your creative work.

Manage your business pipeline to ensure a consistent stream of income.
If you're someone who wants to:

Earn a full-time income doing hand-lettering or any art form.

Attract the right clients who will pay premium for your work.

Get the right people to notice your work.


Manage your business flow to ensure long-term profitability.
This program was created for you!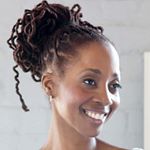 "I never hesitated enrolling in Mye's course. I knew that it will be invaluable for me and it really was! Whenever I work on my lettering, I always refer back to her teachings. My work has become more cohesive and I can already see a distinct style emerging. I have seen growth in my audience and built the confidence to accept a client job which I probably would've thought was too intimidating. Mye's course is definitely worth the investment."
- Gia Graham, Lettering Artist & Designer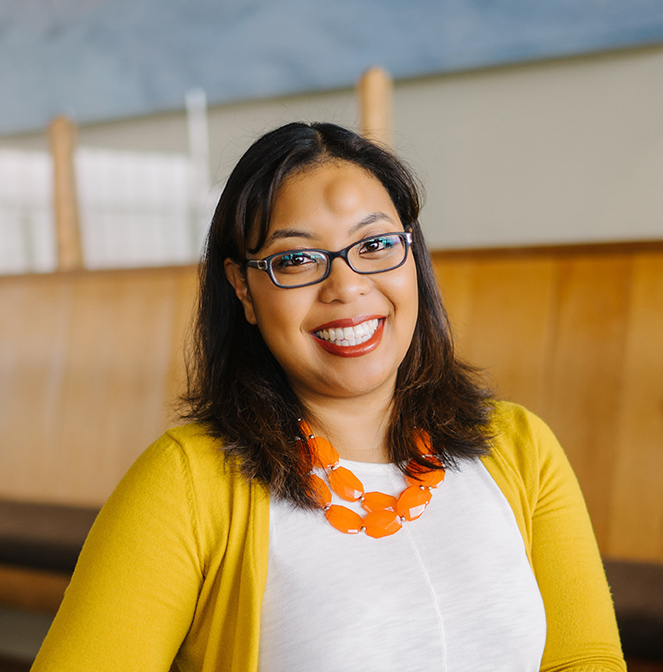 "Mye's class was just the boost I needed for my lettering! She was straight-forward with her feedback and taught me what to look for when critiquing my work. She definitely pushed me outside of my comfort zone and challenged me in the best way possible. Now I can look at a new letterform and start to break it down to its foundation structure so I can create it myself. I'm feeling more comfortable and confident in my skills as I continue to develop and refine my lettering style. "
- Teana Halford, Designer/Workshop Instructor, Melody Lane Press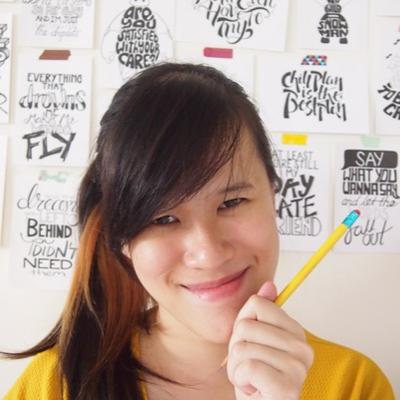 "My mentorship with Mye has helped me to make more conscious decisions when hand lettering. Looking back, I've always hand-lettered based on gut-feel, but these sessions taught me that there are a lot of details I can consider when coming up with a lettering piece, and this can help to take my work to the next level. It was extremely helpful to have Mye critique my work in person and point out where I could improve. That taught me what to look out for when reviewing my lettering layouts, and that's certainly something that I will be using going forward!
My favorite part was being able to listen to Mye share about her experiences in the industry and tricks she uses in her own work. I'm extremely grateful for her open sharing and willingness to help and I'm thankful for the opportunity to have a mentor like her."
- Eunice Chiong, Lettering Artist
Frequently Asked Questions
Will I be able to view the course immediately?
Yes, you will have immediate access to the course upon signing up.
I am a beginner in hand lettering, will this course be good for me?
Absolutely! The hand-lettering modules have everything you need to know to kick off your lettering. The lessons covered are for beginners who want to learn the basics and seasoned letterers who want to improve their skills further.
When does the course start and finish?
You can start the course immediately upon signing up. You may view the lessons at your most convenient time to learn or you can binge watch them if you like! It starts and ends depending on your schedule.
I have a day job but my goal is to be a full-time lettering artist. Will this course help me get there?
Definitely! This course has everything you need to learn how to transition from a day job to making art as a full-time job. I have been there and I will show you how I successfully managed to leave my day job to focus on my then, freelance career which has now grown into a creative business.
How long do I have access to the course?
How does lifetime access sound? After enrolling, you have unlimited access to this course for as long as you like - across any and all devices you own.
I can only afford the flexible payment plan. Will I still have access to the full course?
Definitely! ALL MODULES and LESSONS will be accessible to you even if register under a monthly payment plan.
What if I am unhappy with the course?
We would never want you to be unhappy! However, if you are unsatisfied with the course, please email us within 30 days with proof that you have gone through the lessons and actually did the work. We will gladly refund your purchase.
Course Curriculum
Welcome
Available in days
days after you enroll
Module 1 | Fundamentals of Lettering
Available in days
days after you enroll
Module 2 | Lettering Tools
Available in days
days after you enroll
Your Instructor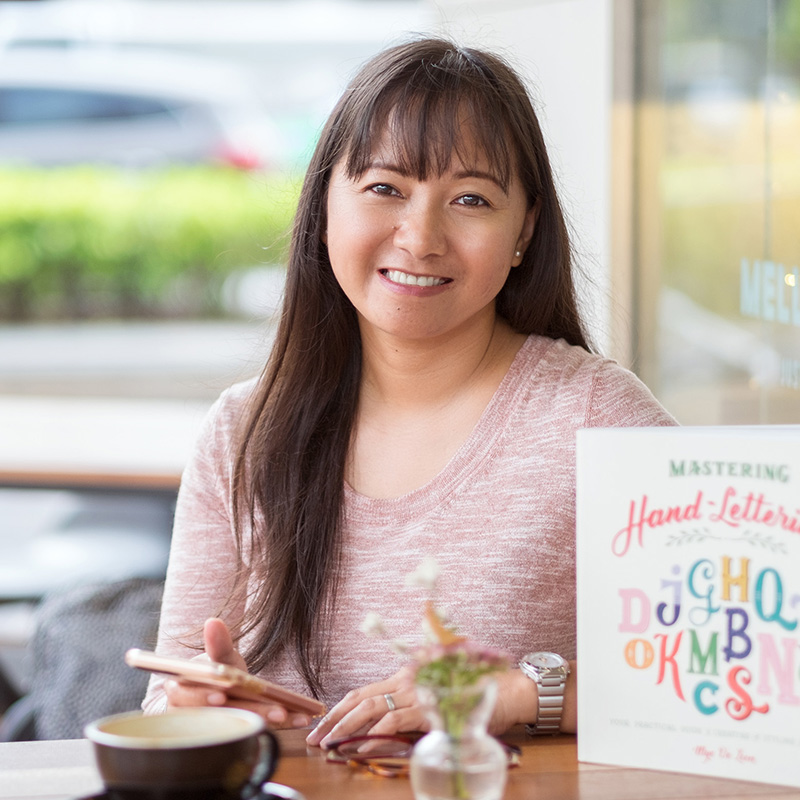 Hi! I'm Mye De Leon.
I lead a growing community of hand-letterers and artists where I help them improve their skills faster so they can earn a full-time income.
As an artist, I specialize in traditional hand-drawn letters and I've worked with various clients globally including Pinterest, Apple Singapore, Workman Publishing and Penguin Random House.
As a businesswoman, I built a highly profitable business through hand-lettering and I'm sharing all the knowledge and skills I learned over the years inside the Mastering Hand-Lettering Program.
But I started just like you! I'm a struggling mother, raising twins and a child with special needs in a foreign country. What started as a fun way to divert my attention from the depressing mood I was in, turned out to be the best decision of my life and I'm grateful for this business and the community I built online.
If you're just starting out or have been lettering for a while and want to turn it into a full-time job, Mastering Hand-Lettering Program will teach you the skills and guide you through the process of growing your business.